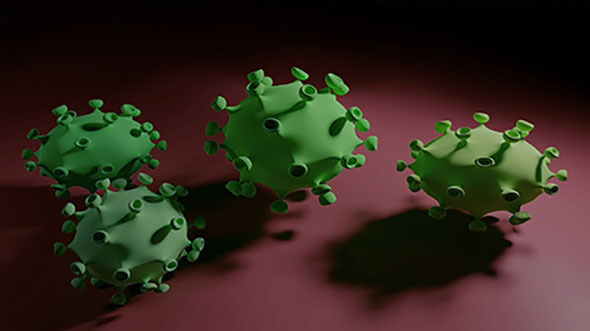 Photo: Pixabay
The entire world seems to be in panic mode and rightly so because of the deadly Corona Virus Disease (Covid -19) that has been ravaging the world since late last year. Though it started in Wuhan China, the virus has quickly made rounds all over the world. The United Nations stated that the virus is threatening all of humanity and that the whole of humanity should fight back. People all over the world have been advised to stay at home. It is estimated that over three billion people worldwide are living in lockdown.
Corona Virus Restrictions in Uganda
On Wednesday 18th March, the president of the Republic of Uganda announced that the country had got its first case of the deadly virus and announced a number of measures to combat its spread including closing of all schools, institutions and other facilities. This lockdown also came to the sporting world with most if not all sport activities and events being cancelled or postponed. The major aim is to reduce crowding as much as possible to reduce the spread of the virus.
Betting Shops and Branches Closed until 20th April at least
With sports activities closed and the government coming out to close all non-essential businesses it goes without saying that betting shops and branches have all been closed, at least until 20th April or after the expiry of the 30 lock down days announced by the president effective 20th March 2020.
Online bookmakers in Uganda are available 24/7
Well, branches and shops might be closed and people might have been asked to stay at home but this does not mean that one cannot find a way of surviving safely and yet still carrying on with life. We all know that it is not good to be idle and while you are not working, it is good that you find ways of preoccupying yourself and keeping your mind busy.
Doing puzzles and watching movies is one way but playing casino games, slots and lotteries is also another way. Major betting houses have tried to ensure that their services continue despite the fact that people might not be able to access them in shops.
It is still possible to access all services by logging onto the betting websites. Play casino games and take part in lotteries. Who knows, you might even win some money that could help you get through these tough times. However, remember to follow the principles of safe betting in all this. Stay safe and stay home to stop Corona Virus.
25+ Play responsibly. Gambling can be addictive. Play accordingly to the applicable laws of your jurisdiction.