Online gambling
TOP 5 Casino Resorts in Uganda – Kampala Casino
Kampala Casino rating: 9/10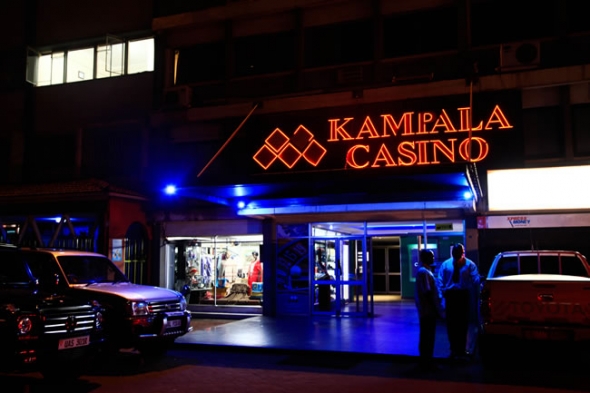 TOP 5 Casino Resorts in Uganda – Kampala Casino
The biggest casino in Uganda doesn't have such a unique name, because it's called according to the country capital – Kampala Casino. On the other hand, the name of the venue is the only boring aspect of this attractive casino with plenty of interesting features that are bound to attract customers.
Kampala Casino takes great pride in offering a lot of modern slot machines with probably the biggest jackpots in the country. With a wide selection of games from the world's best slot manufacturers, the casino aims to meet the gaming appetite for every player. Apart from slot machines, Kampala Casino also offers 14 live tables for games such as American roulette, blackjack, Caribbean Stud Poker, Let it Ride and Pontoon. If you have never heard about the game called pontoon, be advised it is very similar to Blackjack, sometimes called 21.
All in all, Kampala Casino attracts players with pretty relax atmosphere even though it's located in the very heart of Kampala. Lake Victoria - the largest lake in Africa is situated just a few kilometres from the casino and there is also a nice and luxurious golf resort - Uganda Golf Club.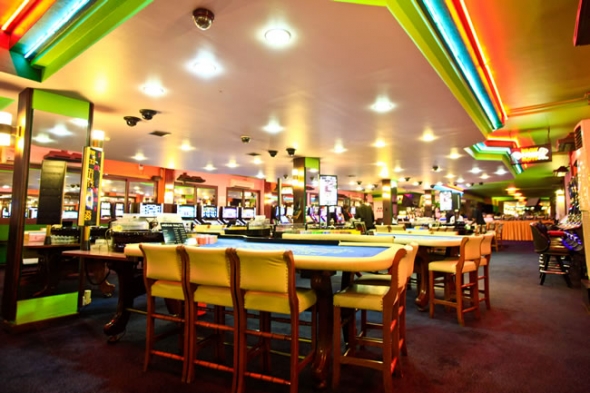 The atmosphere at the casino is very friendly - it's a bit like in a local club, but no worries, the casino is not small at all. The main room covers almost 5,000 square feet, so there is really lot of space for every visitor. The club atmosphere more refers to the dealers and all the casino staff, which is very helpful and always happy to assist and teach players. We also have to mention that the casino provides players with free food and drinks, such as soft drinks, coffee, tea or beer. The only beverages which need to be paid are hard alcohol drinks.
While visiting Kampala Casino you can also relax in an amazing restaurant where you enjoy good food with excellent and friendly service. The restaurant is open daily from noon to 6am and welcomes everyone with open arms; no matter you come for a value business lunch buffet, our scrumptious A La Carte meals, a late night snack or just a few drinks with your friends while you enjoy the best of the local entertainment.
Overall, the venue offers almost an ideal blend of a casino entertainment and a great cuisine in a stylish restaurant. You should not miss the chance to visit this brilliant venue if your steps move you to Kampala.
In case you have no chance to visit Kampala Casino and want to enjoy some fun and winnings in online casino, we strongly recommend you visit our bonus section and first try the luck completely for free.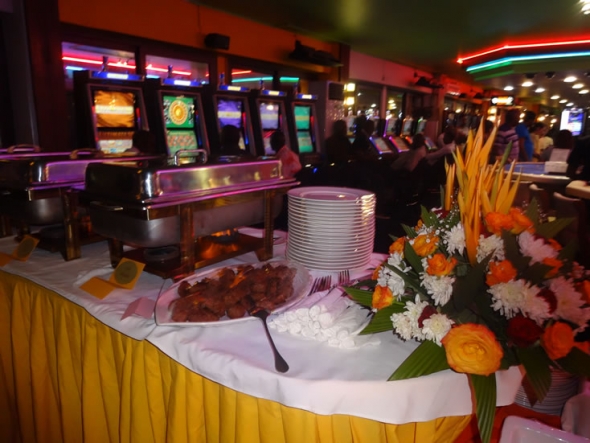 25+ Play responsibly. Gambling can be addictive. Play accordingly to the applicable laws of your jurisdiction.