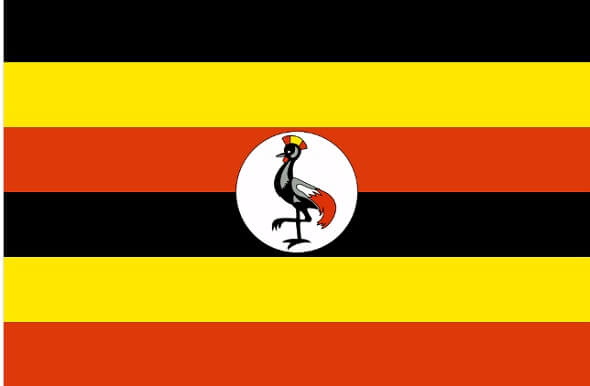 Photo: Pixabay
Online gambling is a fast growing business sector. However, due to the nature of the business operations involved, it requires also the supervision of authorities.
Why is regulation of online gambling important?
The regulation of online gambling is important due to various factors. The reasons for a regulation include for instance:
- The protection of the players. The first and most important reason to regulate online gambling is represented by the protection of the players. Why do have to be players protected? Sensitive data of players must be kept safe. Online casino gaming or online betting requires the provision of sensitive data such as your ID, password and mobile number. Licensed casinos or sportsbook operators have to meet various criteria in terms of data protection. Another reason, why to prefer playing in a licensed online casino or a licensed online betting operator, is the fact that your money is safe and protected. Licensed casinos cannot withhold your payments (apart from minor delays caused by eventual identity checks of a player). This is especially important when you want to withdraw your winnings from your player's account. If you are playing in casinos without a license you may risk losing your money. Furthermore, licensed casinos must hold financial reserves so if they go bankrupt, they will be still able to pay out the winnings to their players.
- Protection of minors. Online gambling can be a lot of fun, but it may attract minors, who are not able to make rational decisions. Age restrictions are therefore very important and online casinos or online betting operators would face serious fines by accepting the bets of minors. This is one of the reasons, why online casinos or online betting operators check your documents from time to time. This reflects also on the regulation of propagation activities. The promotion of online gambling can be forbidden, restricted or allowed only to licensed gambling operators.
- Fair play. Licensed online casinos must follow strictly all rules of fair play. They cannot provide "rigged" slots with substandard profit rates. All online slots in online casinos must therefore meet the highest standards of fair play and safety. Another layer of safety in this regards is provided also by the casino gaming operators which are often international companies that must obey the terms of fair play.
- Anti money laundering. Online gambling can be used also for money laundering. Licensed casinos are obliged to check for any unusual activities, stop and report them as soon as possible to the responsible authorities.
- Tax reasons. Online gambling involves a significant scope of monetary transactions. Online gambling operators as well as players are obliged to pay taxes in order to obey the law. Many countries view gambling as an important source of income.
Online gambling regulations in Uganda
Online and land based gambling operations are supervised by the National Gaming Board of Uganda. The National Gaming Board of Uganda issues licenses for Lotteries, Casinos, Gaming and Betting in Uganda. The mandate includes furthermore licensing, supervision, enforcement and dispute resolution.
Any company that wants to run gambling operations on the territory of Uganda must therefore receive a license from the National Gaming Board of Uganda. Perspective gambling operators have to provide various information regarding the shareholders, the business plan, audits, policies on corporate social responsibility and many other documents. Companies may not furthermore advertize any gambling operations that are not licensed by the board.
Uganda is special regarding the age restriction for gambling. The minimum age for casino gaming or online betting (the same goes for land based sports betting and casinos) is 25 and more. This age limit is rather high compared to other countries. In the majority of European countries, people can gamble from the age of 18. Gambling is legal for people older than 21 years in the USA. However, a higher age indicates under normal circumstances more experience and a higher chance of rational decisions. This is important in regards to gambling.
Currently, there are no technical restrictions for players in Uganda that would not allow them playing also in foreign online casinos or online betting operators. Players must of course check, whether a gambling operator of their choice accepts players from Uganda.
Whether you decide for a local or an international gambling operator, be sure that the operator of your choice has a license from Uganda or any other reputable country. This is the best way how to enjoy a safe and responsible gambling experience.
25+ Play responsibly. Gambling can be addictive. Play accordingly to the applicable laws of your jurisdiction.