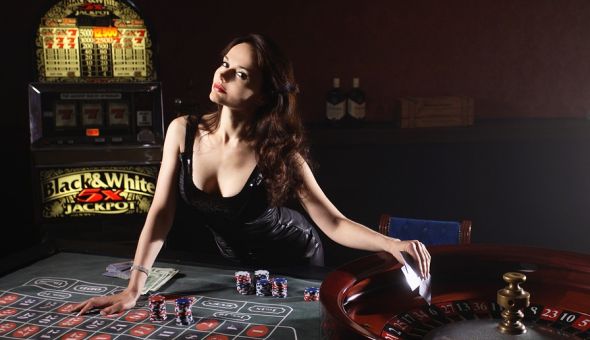 Photo: Internet
Before you play in any online casino, you should know a few basic terms that are found in the online casino. Imagine being a new player at the online casino and not knowing what the terms: Free Spins, No Deposit Bonus, Maximum Bet, Welcome Bonus, Wagering Requirements, and many other terms mean.
Terms Regarding Casino Bonuses
Casino Bonus -  You can find this terms in the promotions sections that online casinos offer for their players.
Welcome Bonus - The welcome bonus offered by the online casino to all players who register, play and/or make a deposit. It is usually a package of more bonuses.
Free spins - This is a type of bonus that allows you to play the best online games on the internet for free.
No deposit bonus - You do not have to deposit any money to get this bonus. You are also playing online casino bonus without the need for a deposit.
Cashback - A bonus that will refund you a portion of your lost money. This type of bonuses are received mainly by VIP players.
Reload Bonus - You will get another bonus to spend for reloading your bankroll.
High Roller Bonuses - The more you bet, the bigger the bonus you get. The casino will give you so much bonuses that you will not be amazed.
Complimentary Points - Some online casinos offer their players the so-called honor points or loyalty points to help you collect interesting bonuses. The more you play, the more points you get.
Terms and Conditions of Bonuses
Each online casino has some other bonus conditions, but these are mostly basic. Each player should have an overview of what is required before he starts playing at all.
Wagering requierements - Each bonus you get has other wagering requierements. For example: 30x, 20x, 40x. You must multiply this number by the amount you have entered. For example: 300 USD, 300 x 30 = 9000. You will have to wager this amount so you can withdraw the money.
Maximum Bet - The maximum amount you can bet on slot machines with a bonus.
Restricted countries - Countries that are not allowed in the online casino.
25+ Play responsibly. Gambling can be addictive. Play accordingly to the applicable laws of your jurisdiction.