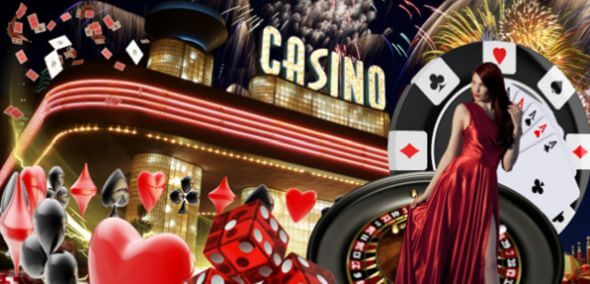 Online casinos – what to be careful about
In the right online casino you can experience endless entertainment of all kinds. You can play for real money or absolutely for free, on your computer or mobile device. You can choose from an unlimited number of slot machines and table games, many of which are playable while connected online to a live casino with real live dealers. One of the biggest attractions are high bonuses, which can multiply your deposit in an instant by 100% or give you free spins for real prizes. Even though everything looks so great, it is always necessary to be very careful and watch out which online casinos you decide to become a customer of.
Choose online casinos carefully
For starters, it is needed to be said that the best guarantees are in casinos, which are authenticated and its customers have long and good experience with. Many of those casinos can be found on this very website. All have a valid license and are therefore overseen by a control organ. Even though it might seem that you can play in any online casino and it does not matter which one you choose, you could be wrong, especially in the situation when you win a lot of money. Fun is not just win big, but also to actually get paid. Unfortunately, there are no guarantees in unlicensed casinos.
Money might seem to be the most important, do not forget about the protection of personal data, including information about your credit card and bank accounts. If you want to play for nickels and do not expect to win anything, you have to realize that casinos process all the information about your payments, which can be misused in extreme cases. Only licensed casinos offer guaranteed protection of personal data and encrypted communication in money transfers, which is on a par with that of banks.
We could publish many articles on the risks associated with playing in unlicensed online casinos, but the first paragraph should hopefully be a sufficient argument to be cautious and follow advice of more experienced. After all, fair casinos have equally good selection of games and services, so why take unnecessary risks in unknown casinos. Choose one of the trusted casinos on our website and have fun!
25+ Play responsibly. Gambling can be addictive. Play accordingly to the applicable laws of your jurisdiction.