Phoebe Etwop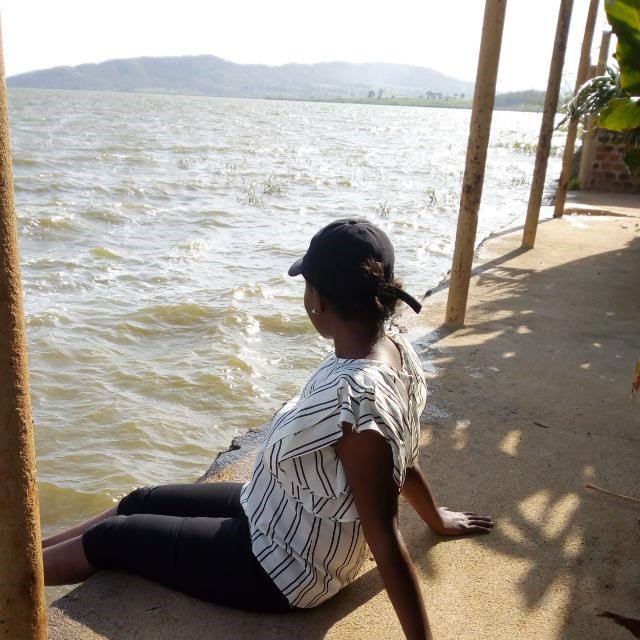 Writing is my passion. I am an experience article writer, editor and blogger. I love piecing words together to form a story and I am always looking for challenging new work. I am a self-made entrepreneur who is passionate about making my clients happy.
You can also find Phoebe on Ezinearticles.com.
Phoebe publishes articles at Medium.com.
More information about our authors: Editorial Staff